ZERO
DigiMark
BOUTIQUE "STRATEGIC BRAND MANAGEMENT" AGENCY
Our Solutions for Small Business and Start-Ups!
We are passionate about what we do!
Our crew thinks our solutions are cool, but if you have any questions, feel free to reach out to us and ask for more information about what our digital marketing services can do for you.
Our dreams are designed to help our clients capture new opportunities and become more visible!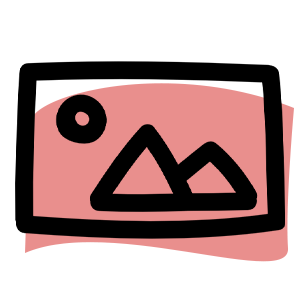 Social Media
"Have you ever wondered what you should do with your social media accounts?"
Social Media Management
Social Media Ads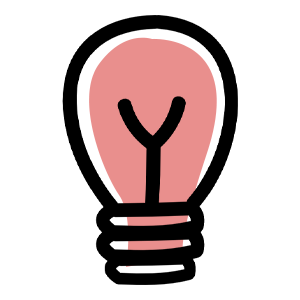 CORPORATE IDENTITY
The Corporate Identity – "What Exactly Does It Mean?"
Logos, brochures, business cards, and more can be included here!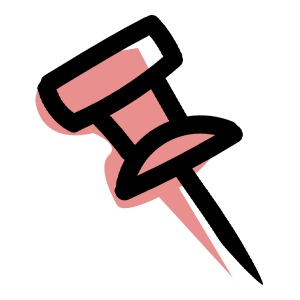 E-MAIL & SMS MARKETING
Even with all the hype over new channels, why are decades-old technologies still the most effective marketing tools?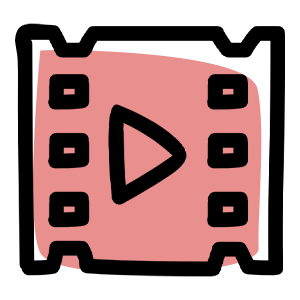 VIDEO and PHOTOGRAPHY
Photography
Video Production
Audio and Music Production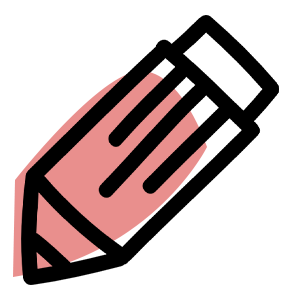 WEB DESIGN & UI/UX DESIGN
User expectations have never been higher, so your company needs an intuitive, beautiful, and optimized digital experience across web, tablet, and mobile!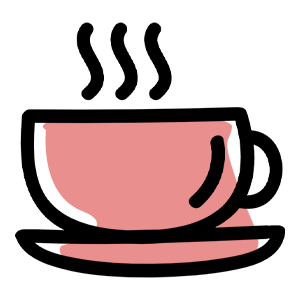 PR MANAGEMENT
PR is a powerful way to build brand awareness and ensure a strong online reoutation.
A good PR campaign for small business will offer you increased returns on your investment!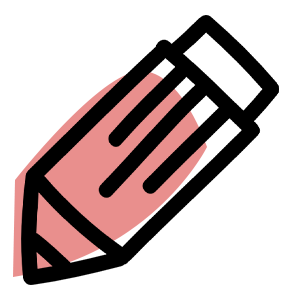 GOOGLE ACCOUNTS MANAGEMENT
We read your numbers and analyze your data!
By tracking consumer behaviour, understanding their search patterns, and responding to their needs, your business will be able to grow!

Say Hello!
It all starts here.
We're here to help, any time!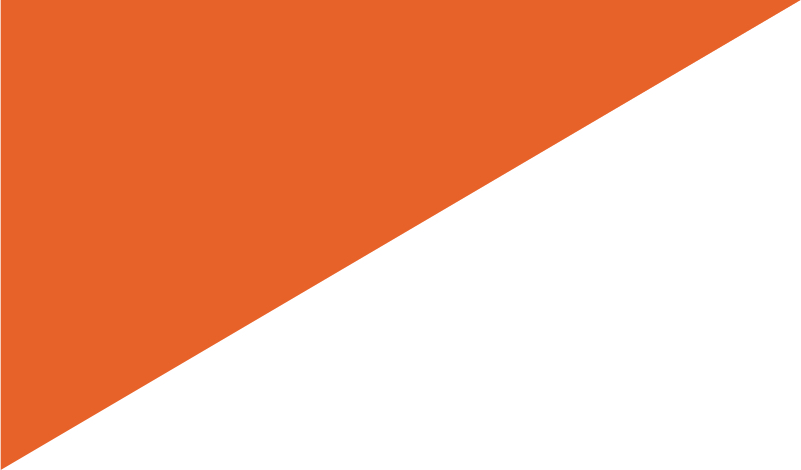 Visit Us
1188 Howe Street Unit #2102, V6Z 2S8 Vancouver / BC
Soon, recent works will appear here!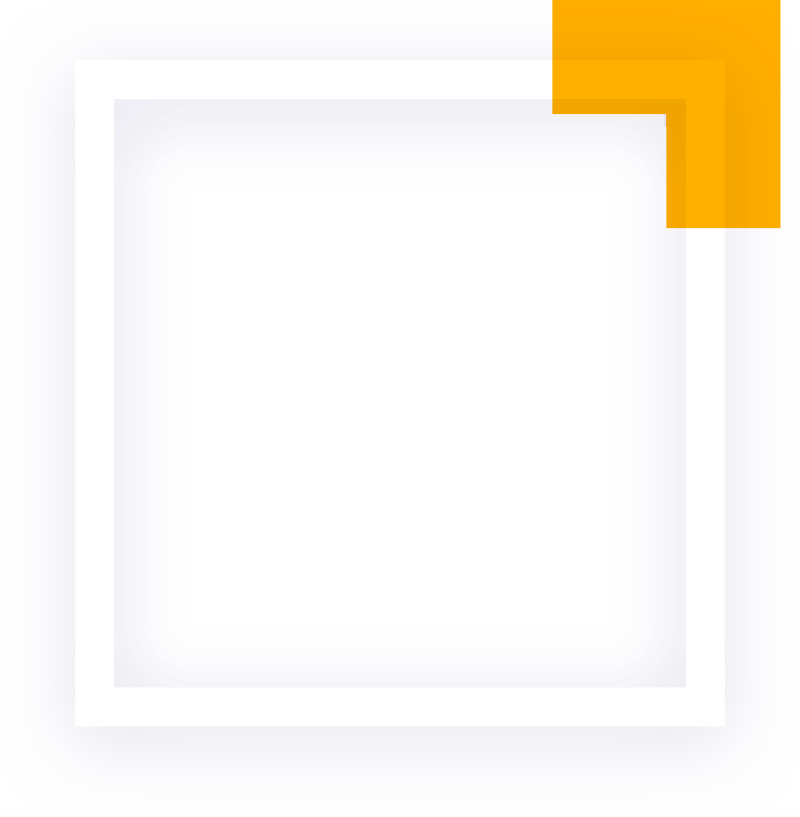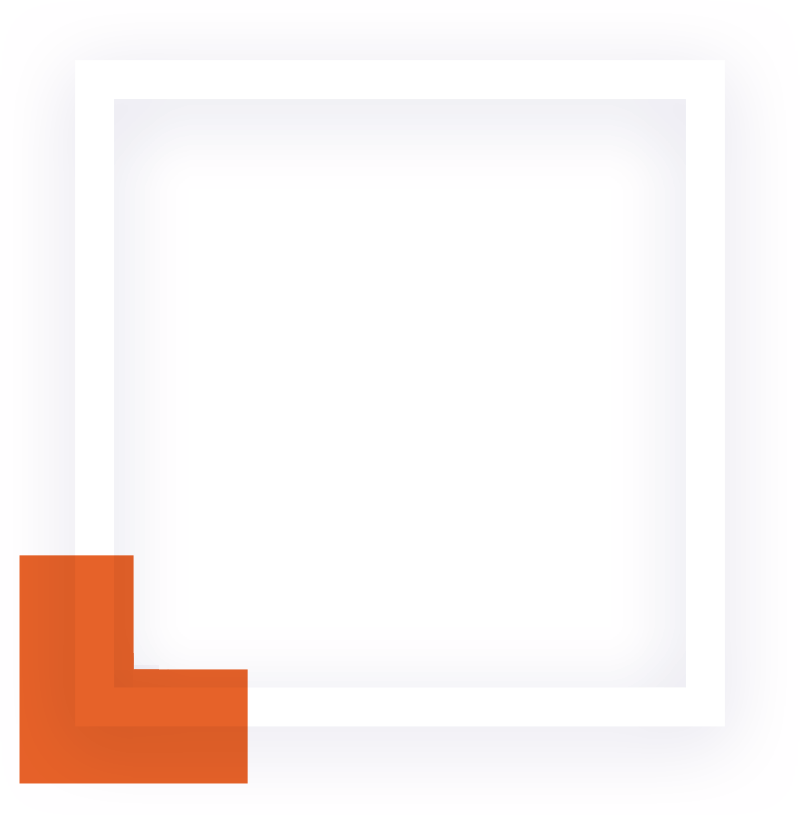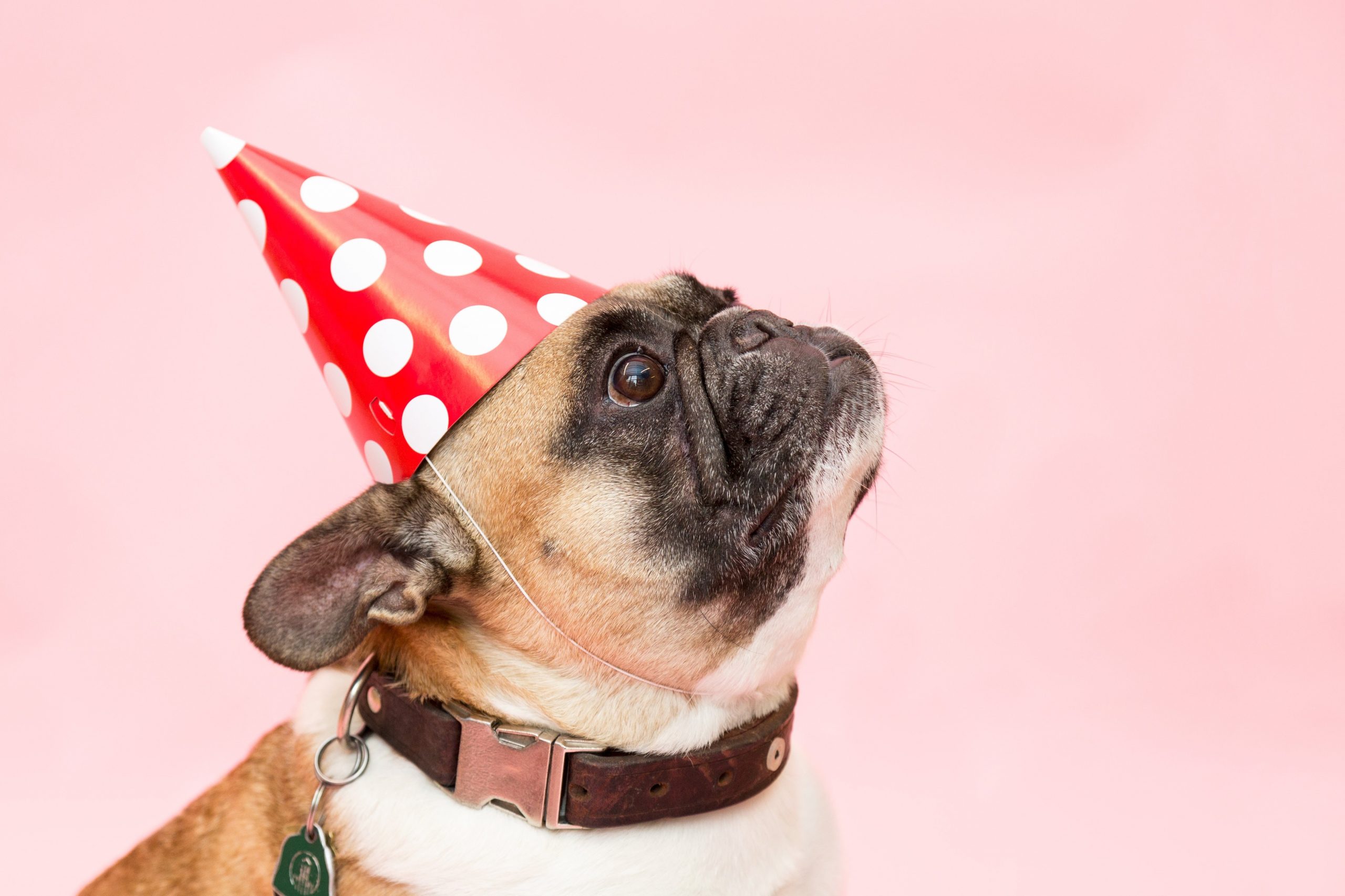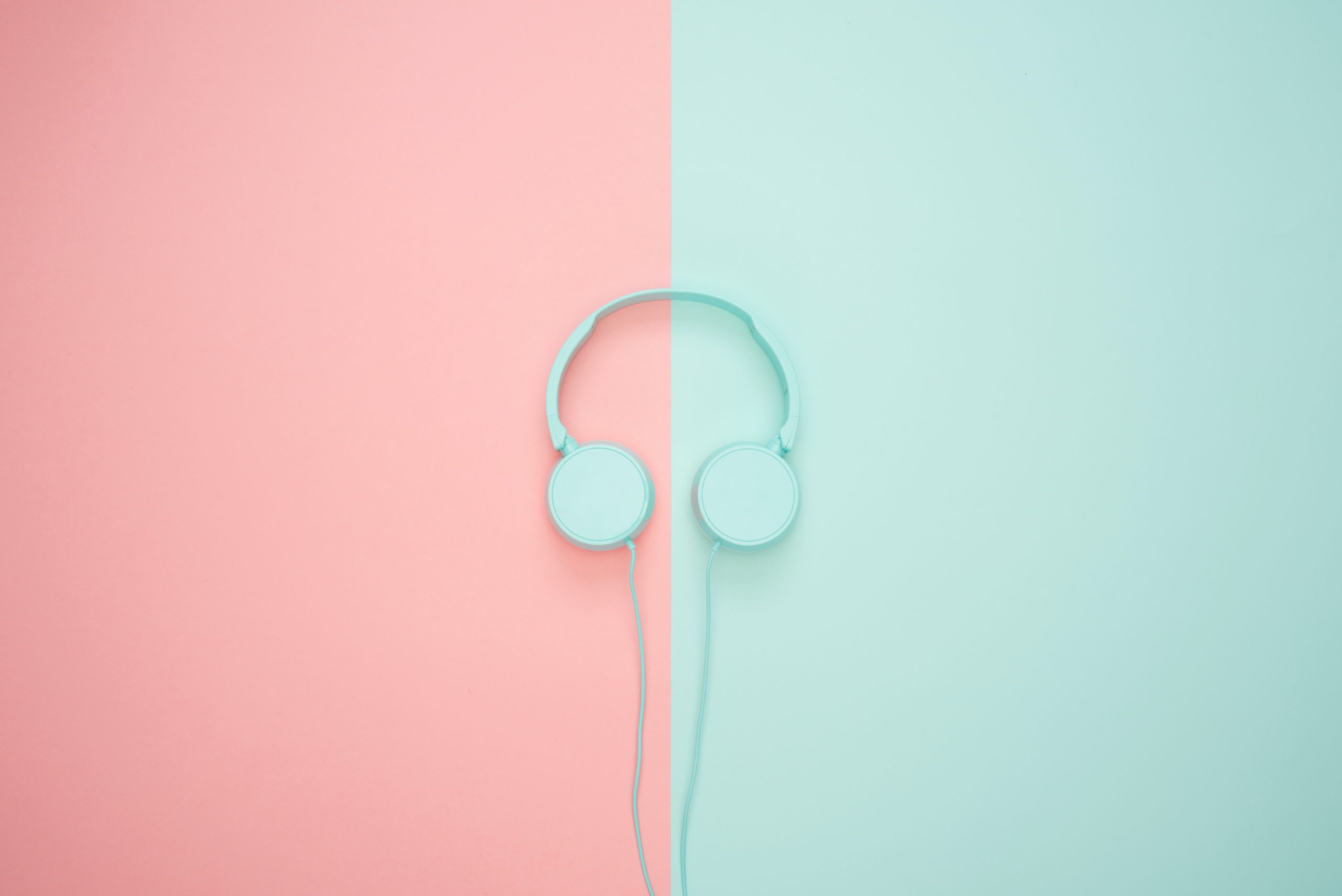 Book a Free  Consultation
At the end of the day, we love seeing our clients happy.